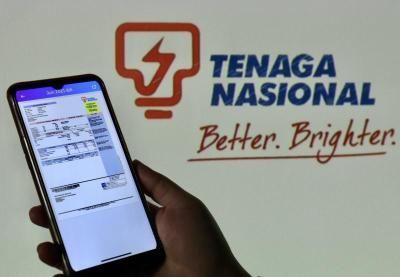 KUALA LUMPUR: Tenaga Nasional Bhd

said its received the letter of notification from the Ministry of Energy and Natural Resources to develop the 300MW Nenggiri hydroelectric power project.
The proposed hydroelectric dam, to be developed by wholly owned TNB Power Generation Sdn Bhd, is located at a site 30km from Gua Musang in Kelantan, TNB, in a filing with Bursa Malaysia today, said the construction works of the project was estimated to take five years.
The expected schedule commercial operation date for the hydroelectric dam was June 1, 2027.
"The project is a strategic national hydroelectric project that complements TNB's mission to support the Government's ambition to increase the share of renewable energy (RE) in its installed capacity to 31% in 2025 and 40% in 2035 under its power generation plan," TNB said.